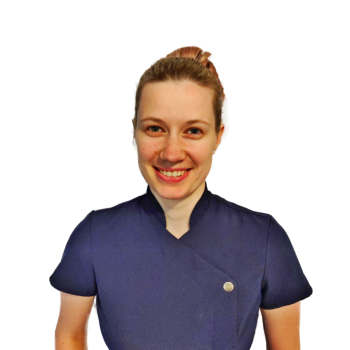 MTI Level 4 Diploma in Holistic Massage, Level 4 Sports Massage
Liivi studied at the Quantum Metta School of Massage in London and qualified with an MTI Level 4 Diploma in Holistic Massage with Anatomy, Physiology, Pathology, she also has a level 4 Sports Massage qualification. Holistic massage therapy involves manipulation of muscle, connective tissues, ligaments, tendons and other soft body tissues to enhance health and well-being. Massage therapy helps to reduce anxiety and stress, reduce pain, rehabilitate injuries, relax muscles and promote overall health/wellness.
Treatment is especially tailored for the clients´ needs. Holistic massage involves understanding of the body's structure, function and malfunction, as well as broader factors such as emotional state, posture, diet, and so on. It involves a range of different techniques including classical techniques such effleurage, petrissage, kneading, friction and wringing, percussive techniques such as hacking, cupping, pummelling, plucking and brushing, neuromuscular techniques,soft tissue release, massage energy techniques and connective tissue massage.
Treatments will begin with a client consultation followed by tailored treatment processes designed to help towards a state of balance. This might involve relaxing massage for those stressful times, deep tissue massage to remove systematic tension, and detailed feedback for the client to help enhance the benefits of the massage. For example we may recommend simple breathing or postural exercises to promote relaxation, alongside the treatment.