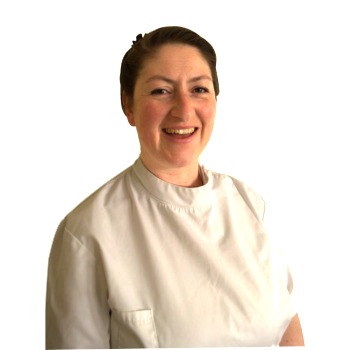 Registered Osteopath. Qualified from the British School of Osteopathy in 2021
Carol qualified from the British School of Osteopathy in 2001 after completing a four year BSc honours degree in osteopathy. She has worked in the Northamptonshire area since, joining our team in 2005.
As well as using a structural approach, Carol also uses cranial and fascially orientated techniques, and treats those patients requiring a much more gentle approach, such as the very young and very elderly or fragile patients. She works at Oundle Osteopaths on Tuesdays and Thursdays, and Kettering Osteopaths on Mondays and Fridays. Carol is registered as a provider of osteopathic care with most of the private medical companies.